BRGian Yuvraj Won 1st Position At Dist. Level Clay Modeling Comp.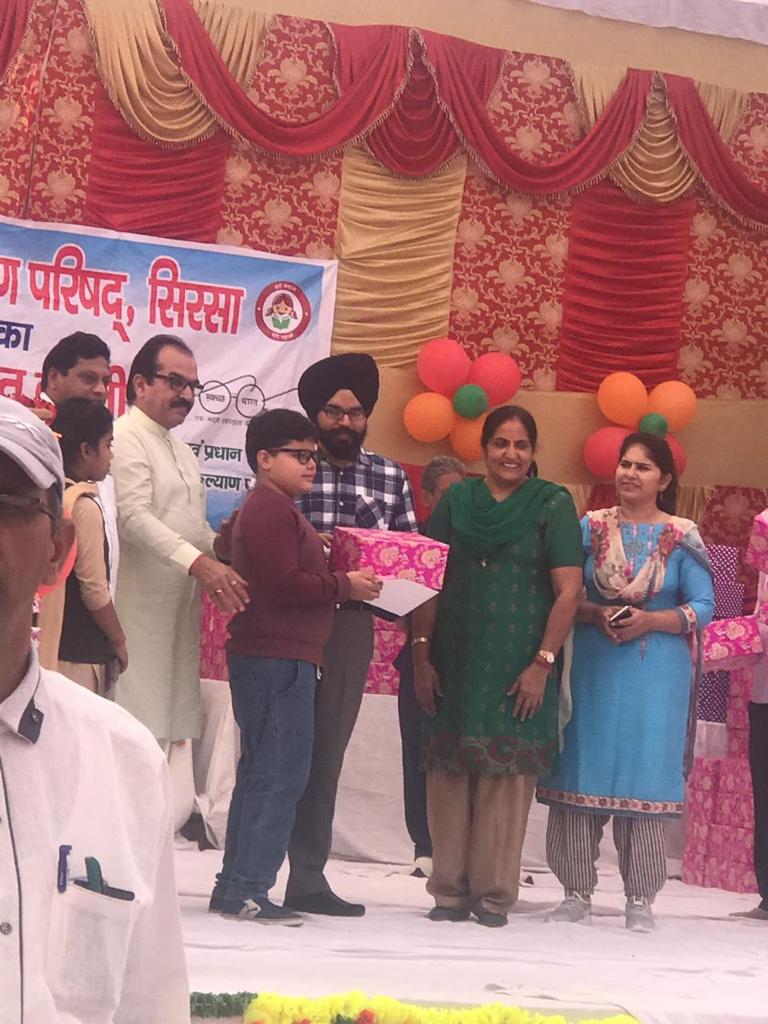 BRGians Bagged Bronze in 3rd Haryana State Roll Ball Championship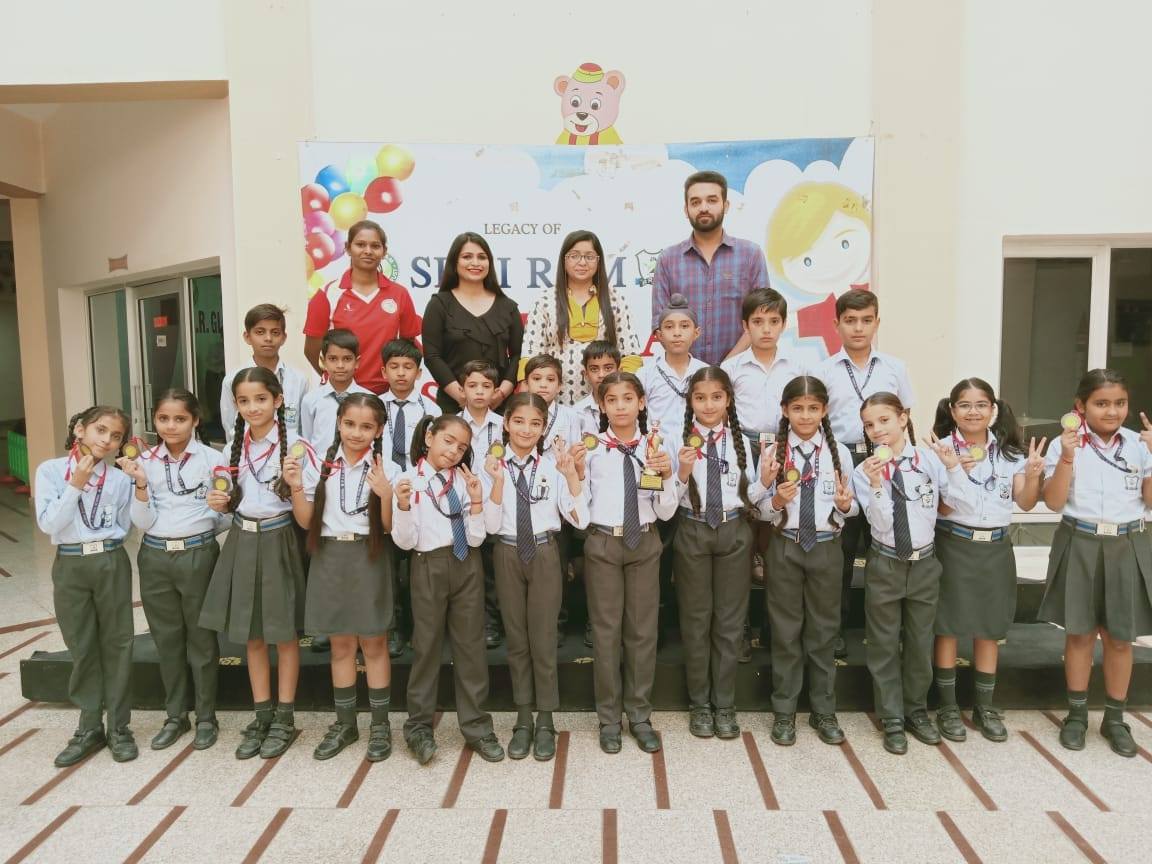 Anita Bags A Silver Medal InState Level Choi Kwon Do Championship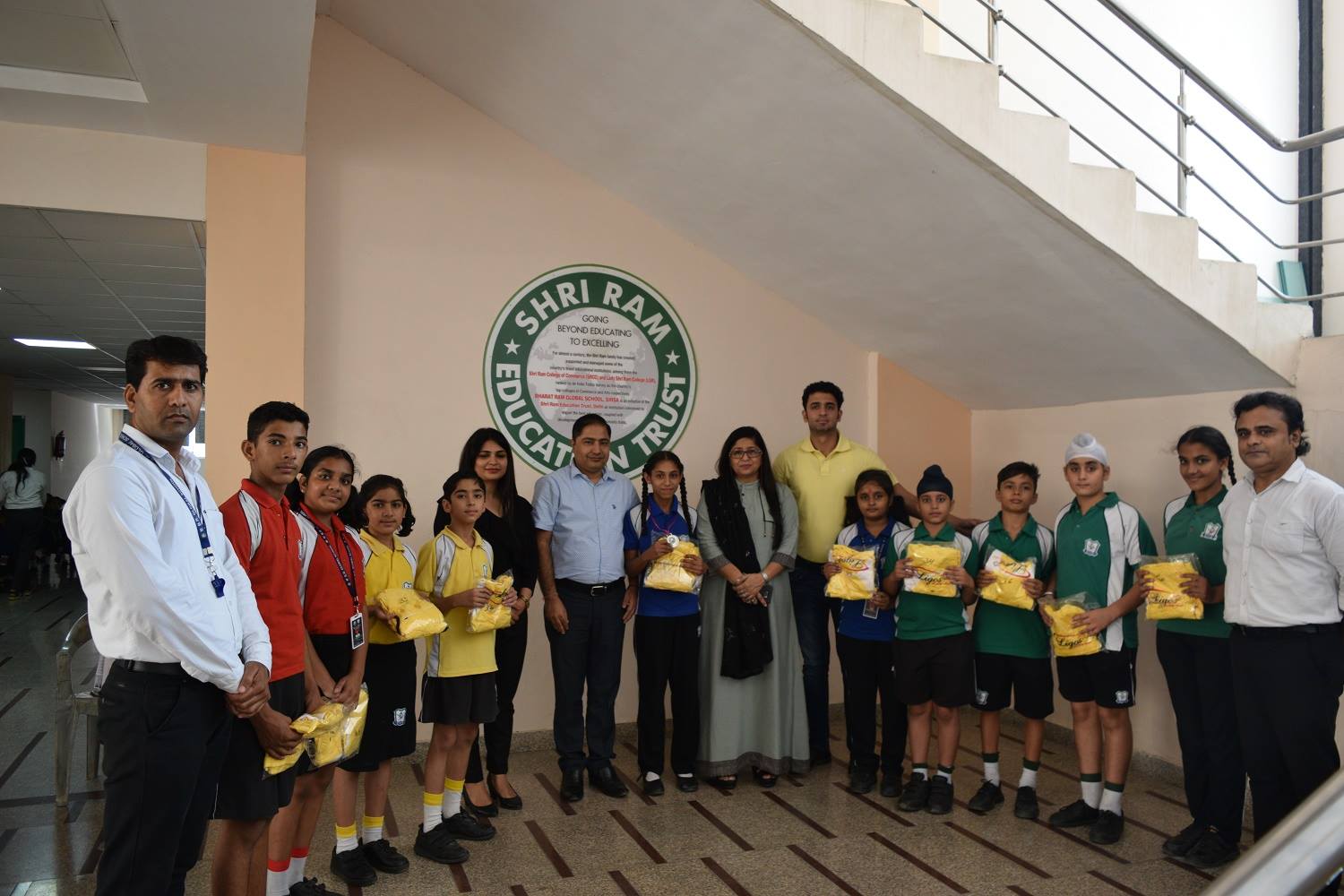 BRGians Bagged National Level Award In Painting Org. By PCRA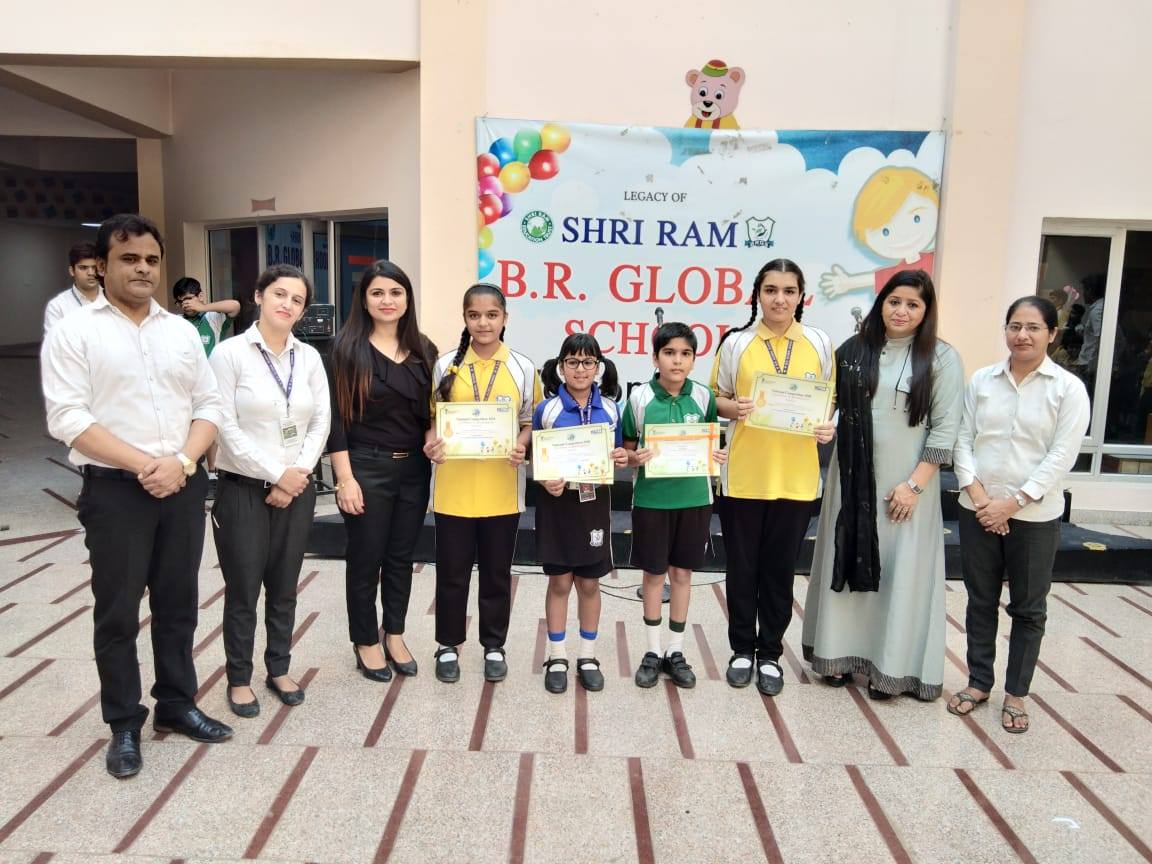 Hip Hip Hurrah...BRGian's Bagged 25 Gold Medals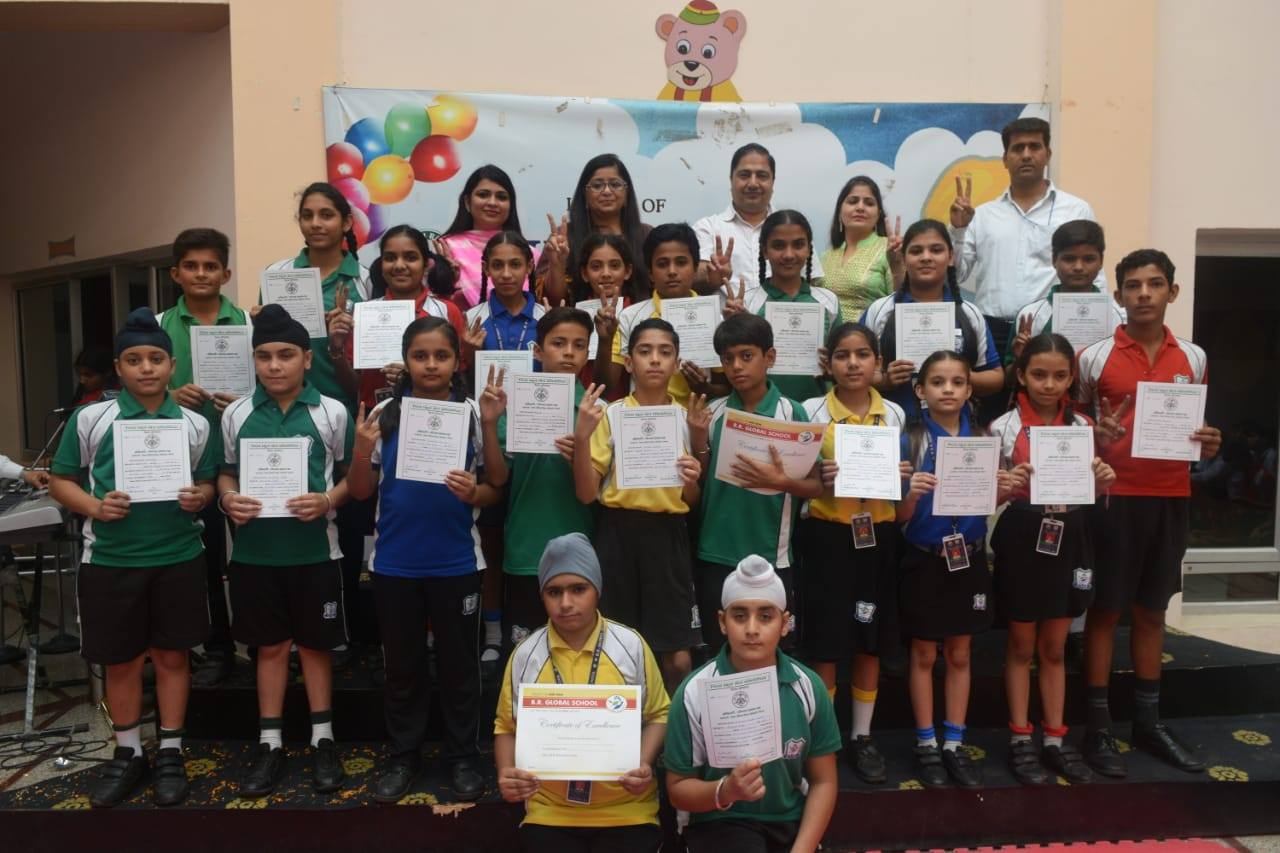 Magnificent Victory Of BRGian's In 'Swimming Championship 2018'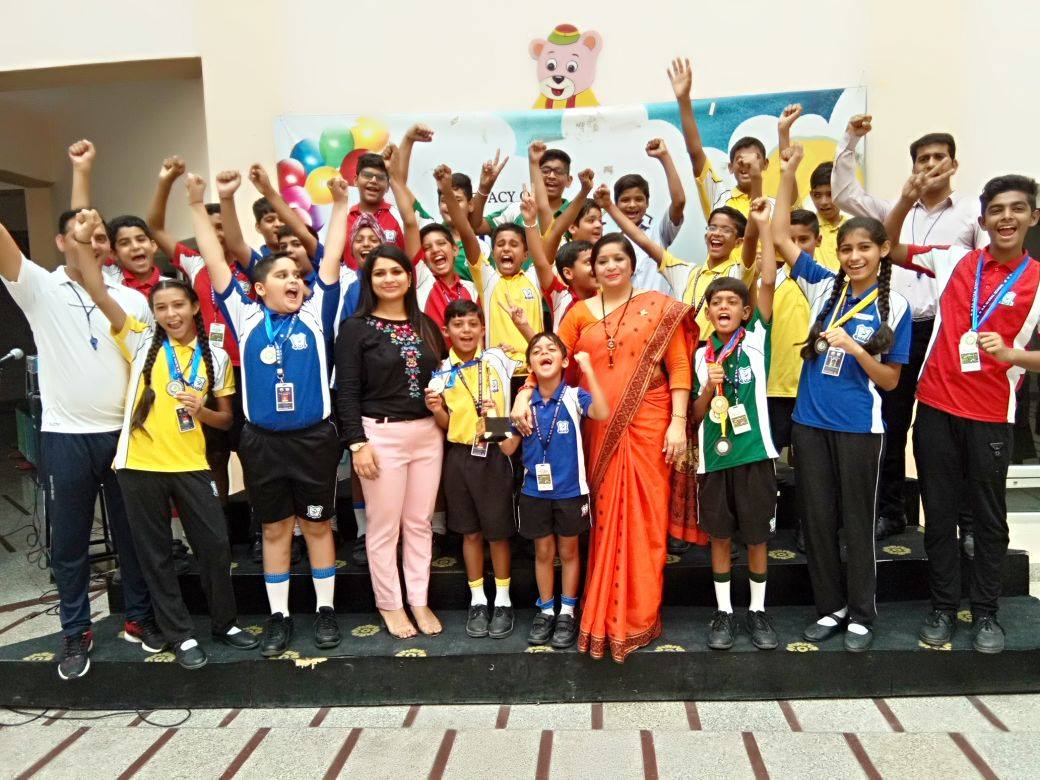 Hip Hip Hurrah Rhythm Preet won real Silver & represented Haryana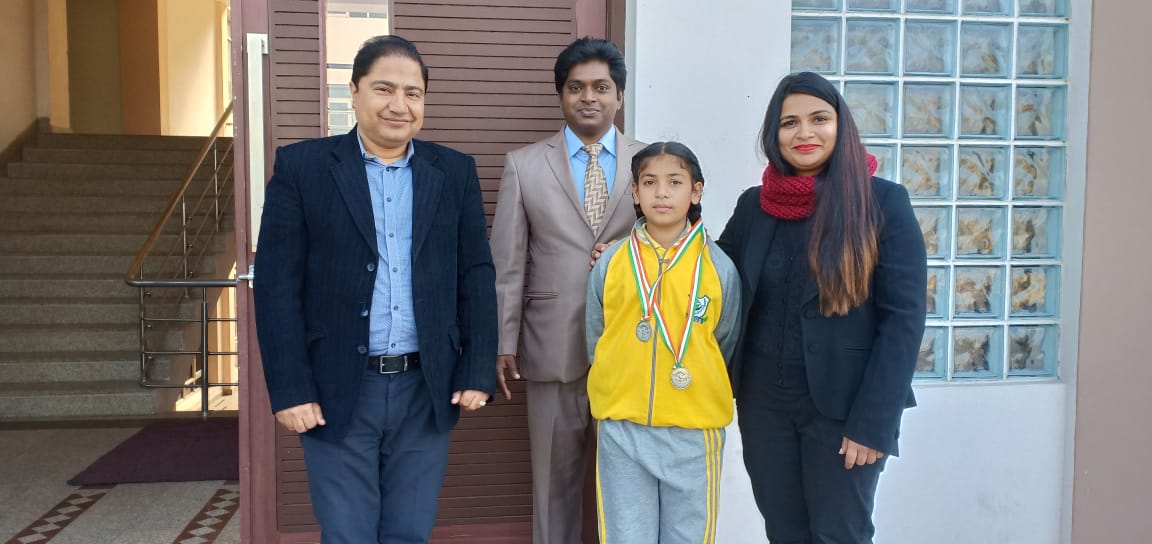 B.R. GLOBAL SCHOOL has been awarded by Honorable CM Haryana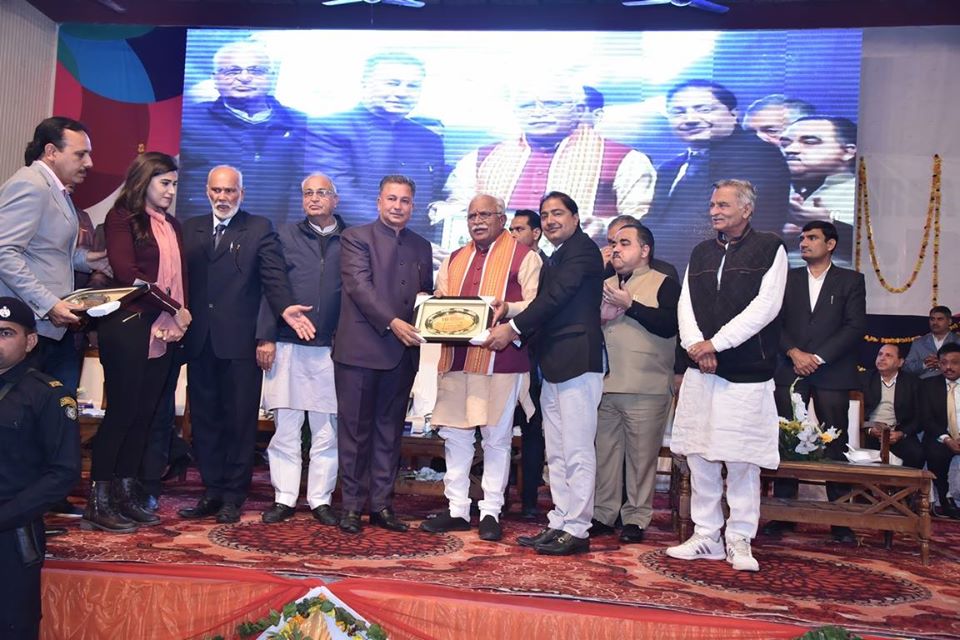 Proud OF You Dear Rujhaan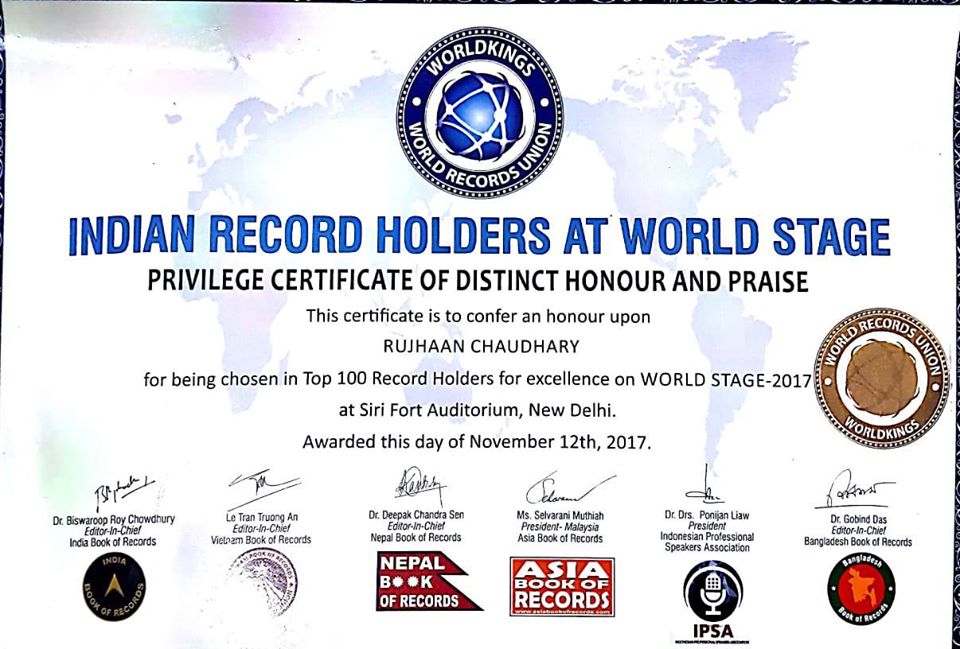 BRGians bring laurel in various games at State and District level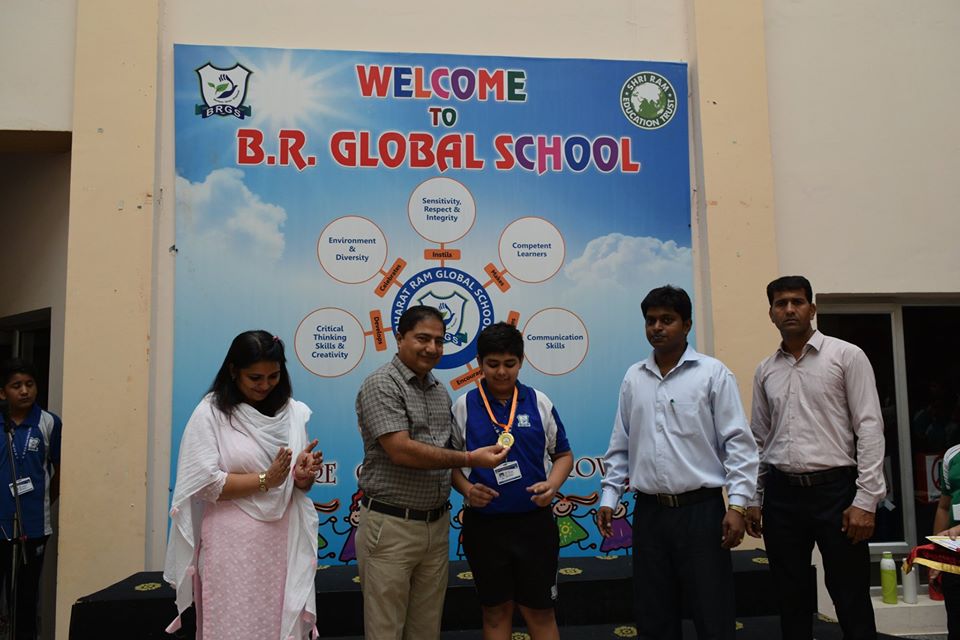 BRGS has been crowned by 'Innovation in Education Award"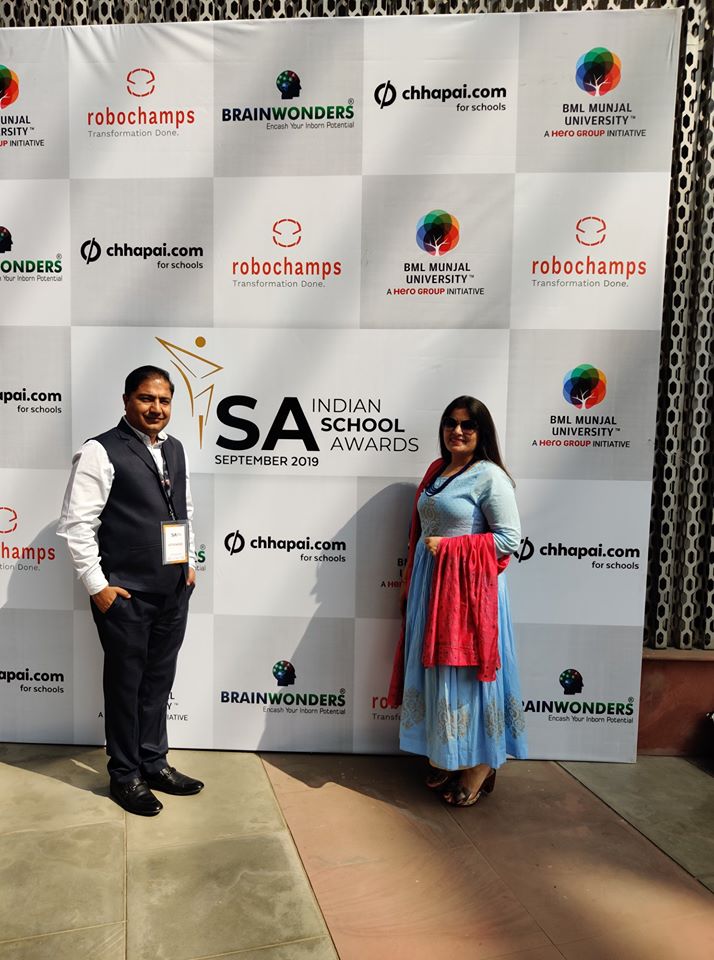 B.R. Global School has been crowned by 'Bhishma Award 2019'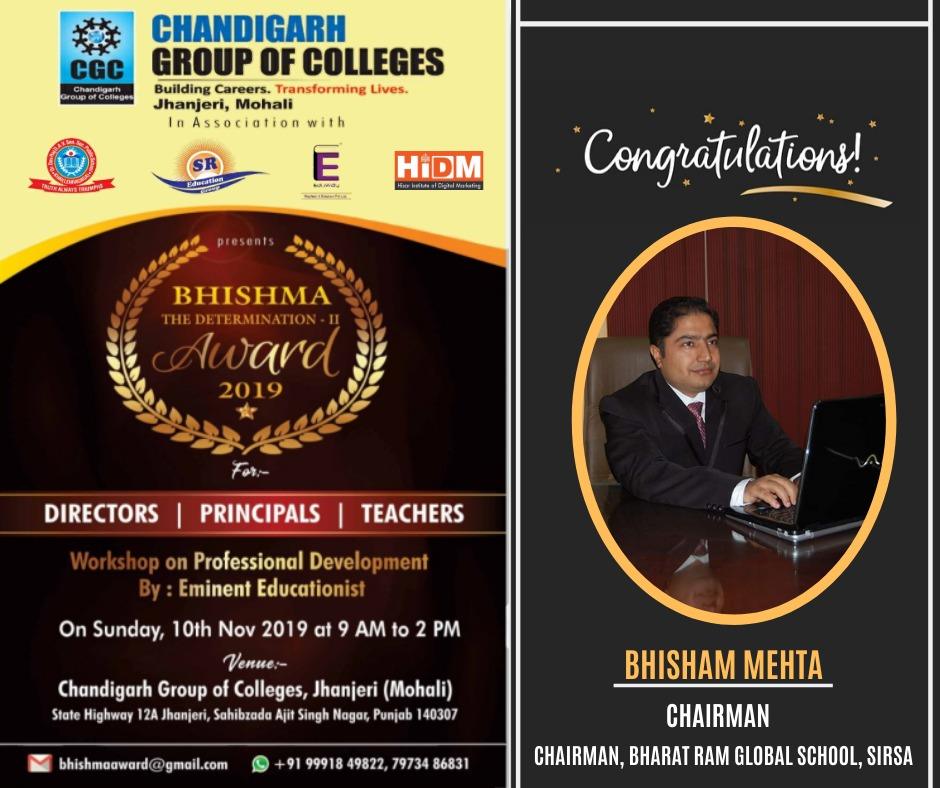 100% Result in CBSE Class X Examination (Session 2019-20)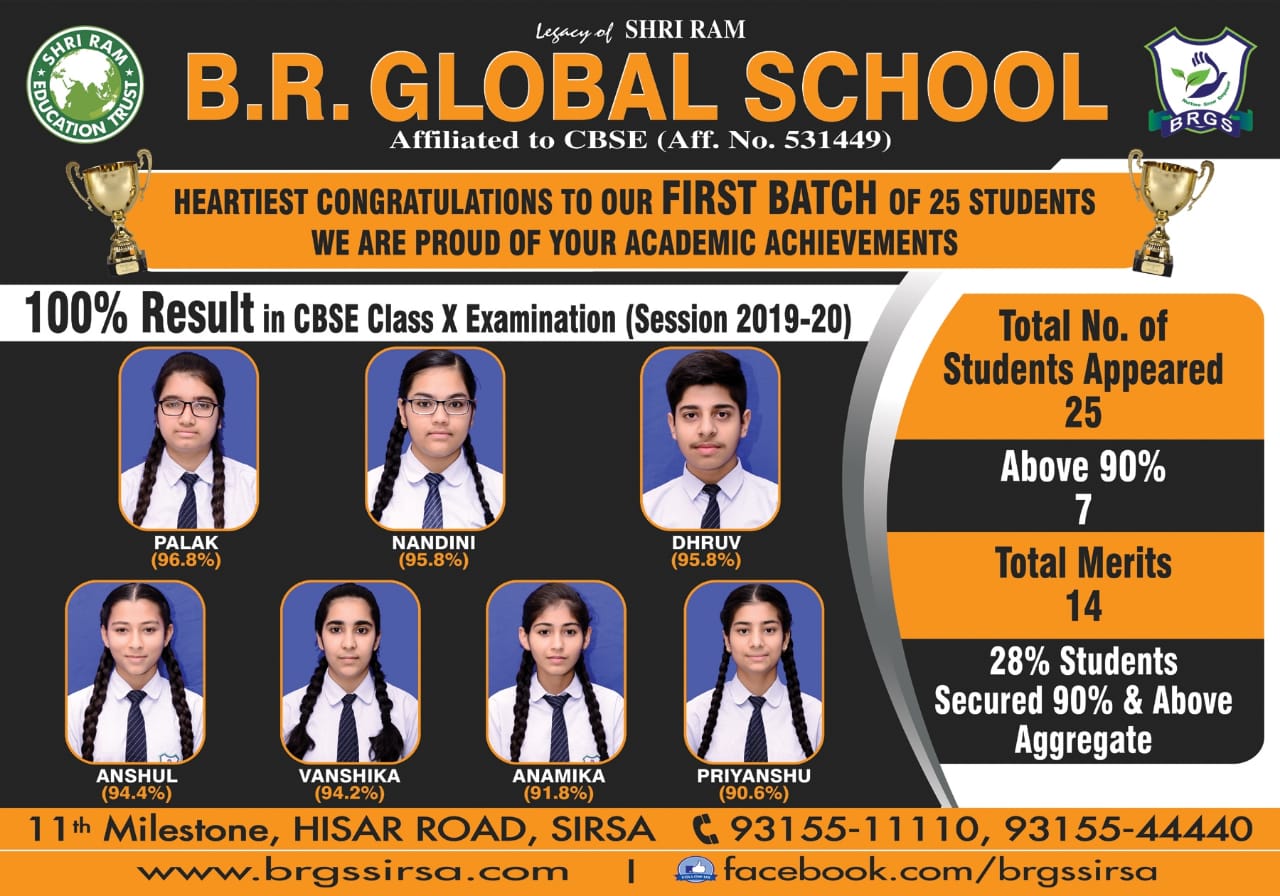 School Achievements
BRGS is one of the finest institutions in india, School gives special emphasis to co-curricular activities. Children take parts in various inter school competitions held from time to time. Students are also sent out for state and national level participation. some of the our current achievements are....
About Shri Ram Group

For almost a century, the Shri Ram family has created supported and managed some of the country's finest educational institutions, among them the Shri Ram College of Commerce and Lady Shri Ram College ranked by an India Today survey as the country's top colleges in Commerce and Arts respectively. Bharat Ram Global School is an initiative of the impart the best education, coupled with development of values and personality traits, that breeds achievers.
Our Patron

Education is the key which is going to unlock
the door to our greatness.
Sir Shri Ram

Quality education is the birthright of
every section of India's people.
Late Dr. Bharat Ram